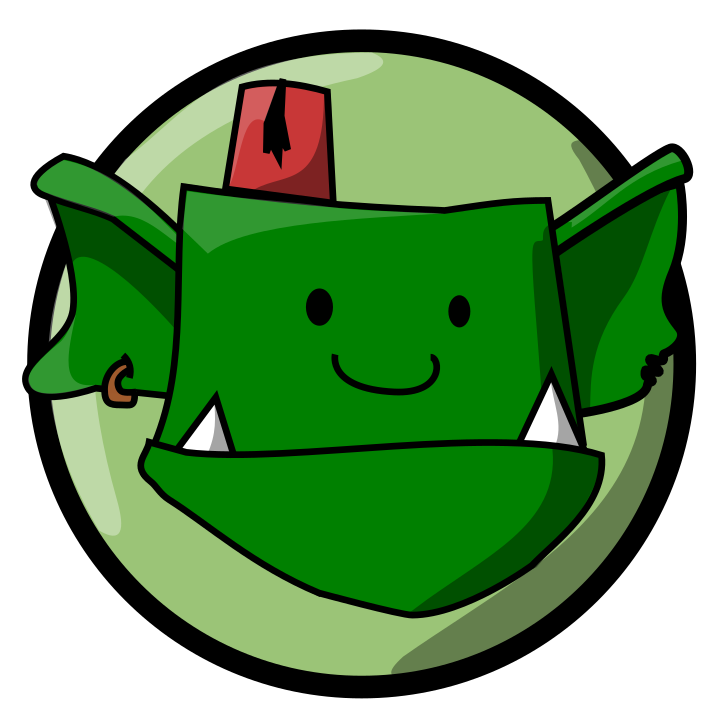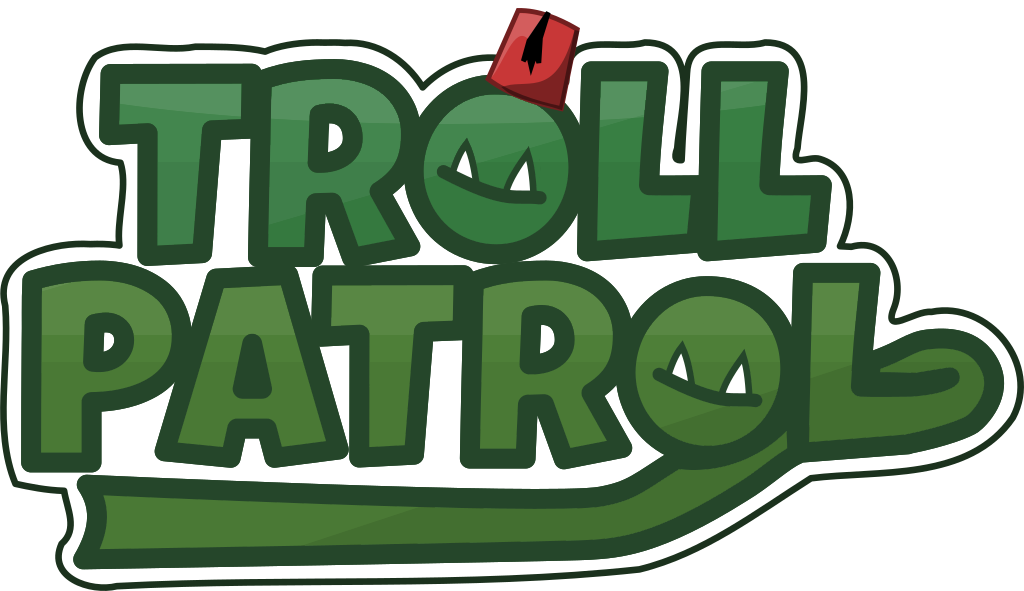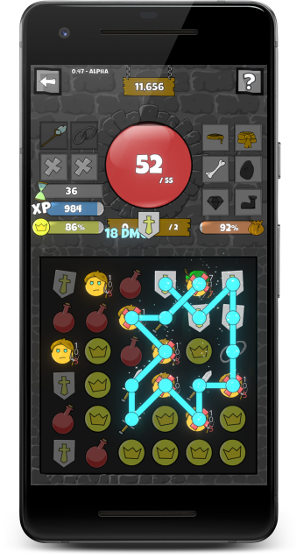 Innovative combination of the tile matching and RPG genres, offering a unique experience: Play as the last defender of the threatened Troll cave and repel the vicious humans and their allies!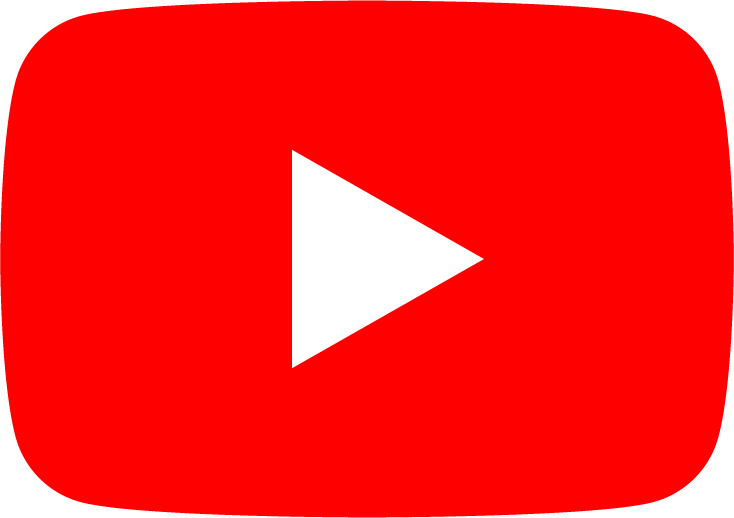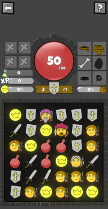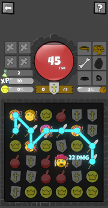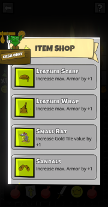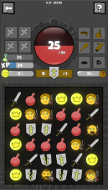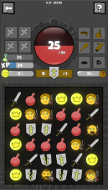 Hundreds of PowerUps and magical Items to loot!
Over fifty different types of Enemies to unlock!
No Pay to Win - Equal chances for everyone!