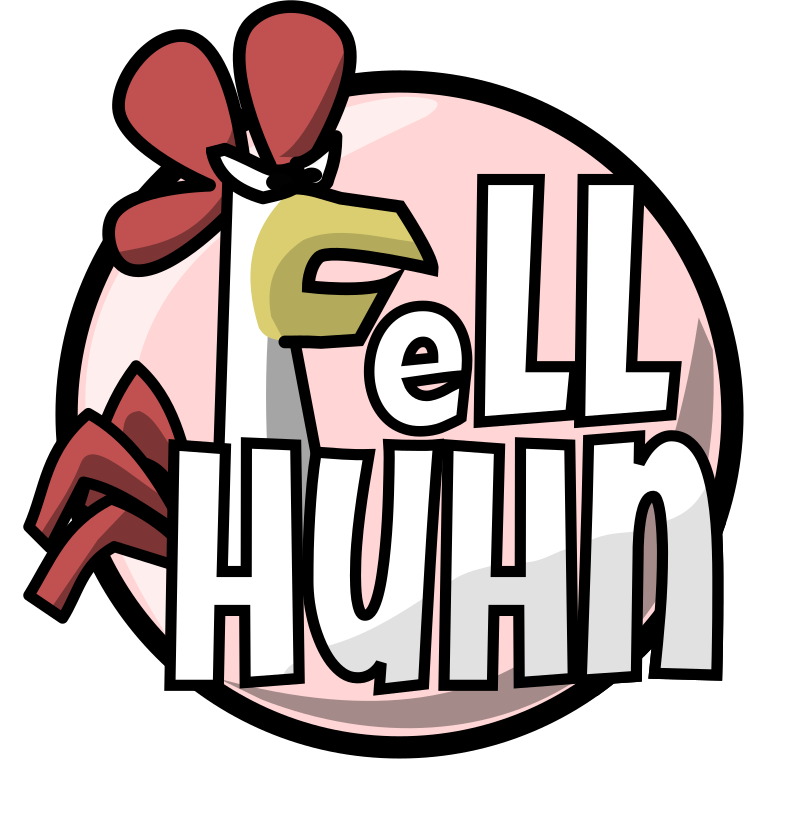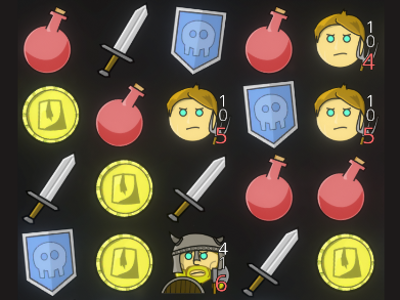 Troll Patrol
Play as the last defender of the Trolls in this tile-matching RPG.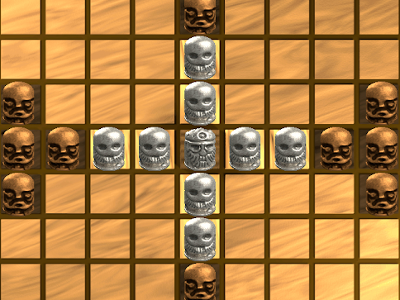 Hnefatafl
The ancient norse boardgame where a King has to escape from the invading viking hordes.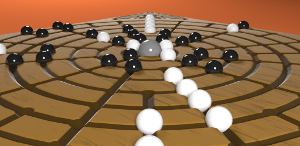 Fidchell
Played on a circular board this adaption of Nigel Suckling's game will bend your brain.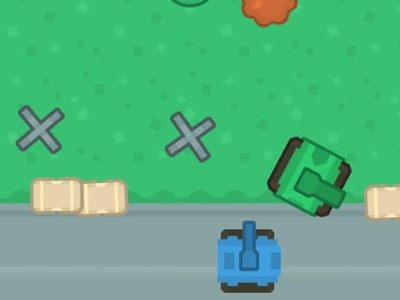 Tank You!
In this arcade shooter you fight of endless waves of enemy tanks for the greater good.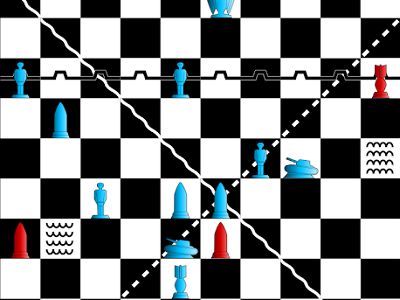 Wehrschach
The digital adaption of this Second World War boardgame, a very special chess variant.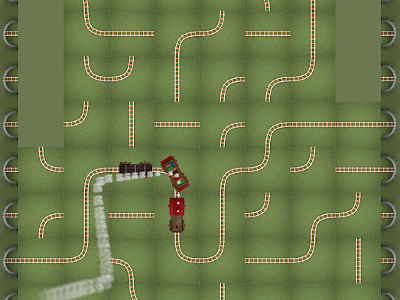 Metris
Lead trains through a valley of falling tracks before the time runs out.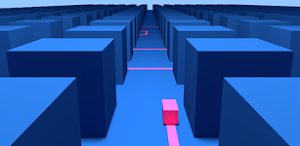 One Way
Navigate your car through complicated one way streets without going insane.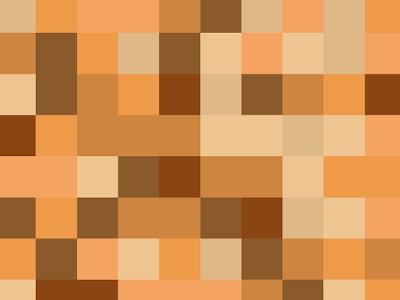 Pattern
Find the given 3x3 pattern before the time runs out.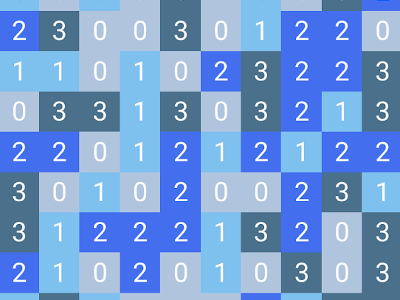 Summate
Find a block of 3x3 digits whose sum equal the searched number before the time runs out.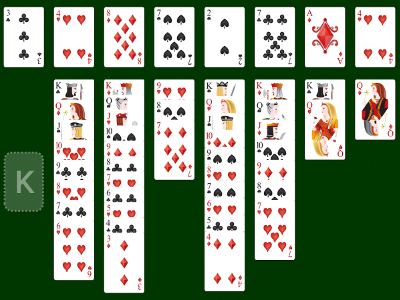 Solitaire
Play various variants of the famous card game for free and without ads.